Send crypto to anyone with
TipLink

, even if they don't have a wallet.

TipLink makes distributing digital assets as simple as clicking a link.

Create your first TipLink
Quick Intro
How it works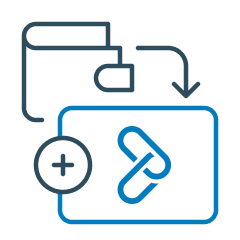 1. Create a TipLink
It's like buying a gift card. Connect your crypto wallet of choice and create a TipLink by depositing the amount you want to send.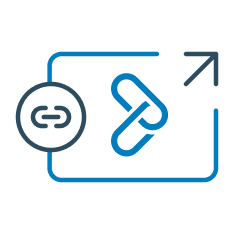 2. Share your TipLink
Copy the TipLink URL and send it to anyone, or simply show them the QR code.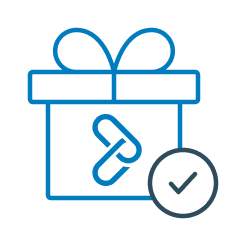 3. That's it!
You have just sent someone crypto and they can send or use it even if they don't have a crypto wallet.*
*Psst, the TipLink is the wallet!
For Developers
TipLink API
TipLink wallets can be programmatically generated to hold tokens and NFTs at scale with our API.

Our Backers
We are supported by the top firms in the industry