Brand Resources
Download approved TipLink assets below.
Main Logo
TipLink Logo Variations
The full zip file includes all variations of the TipLink logo, as well as different file types (.PNG and .SVG).
Always capitalize the "T" and "L" in TipLink when mentioning our company name.
---
Guidelines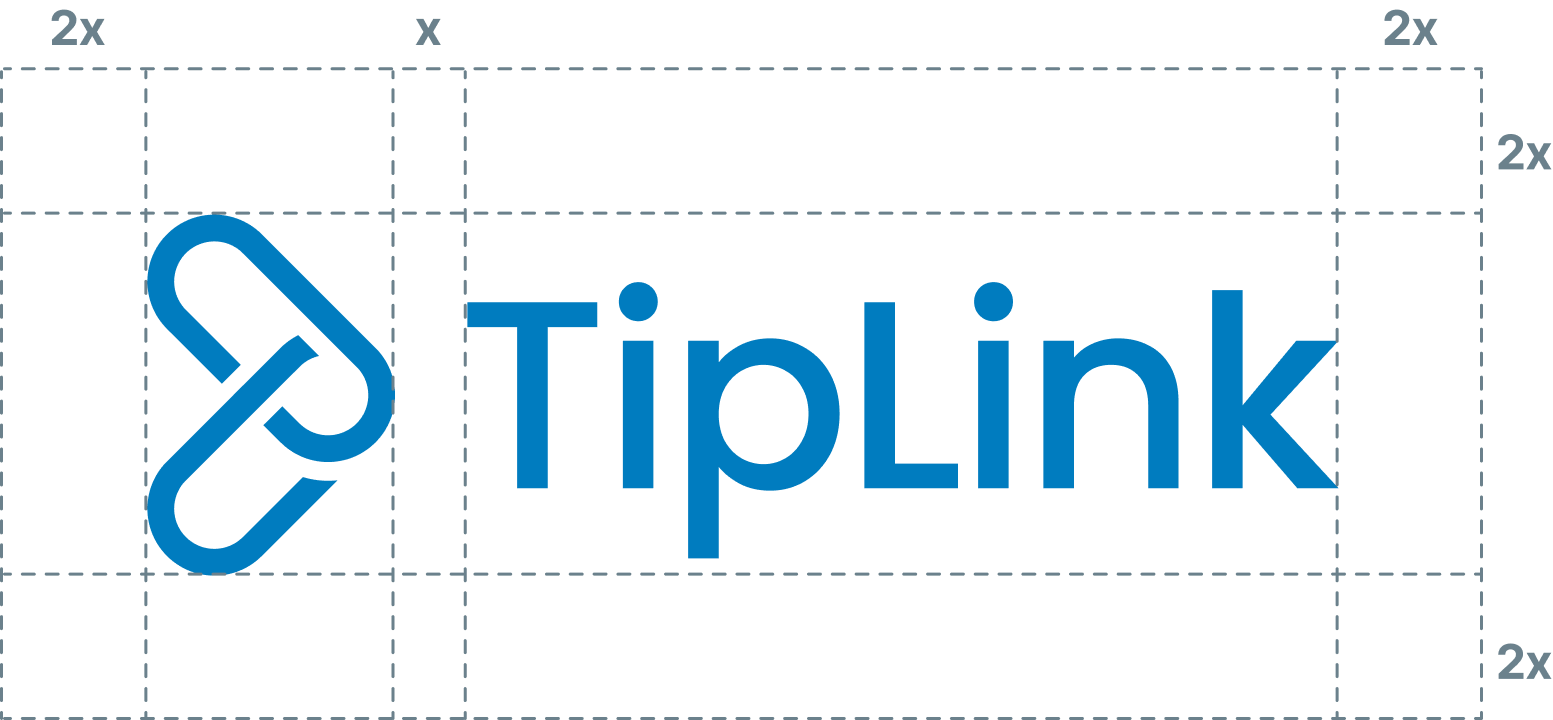 Don't add shadows

Don't add outlines

Don't overlap with similar color

Don't overlap on busy background
Claim Badge
Claim TipLink Badge
Leverage our call-to-action badge when you are including a TipLink URL on your site.
---
Blue

White

Guidelines
Your Headline
Your tagline here



Don't rotate the badge

Don't use image as background